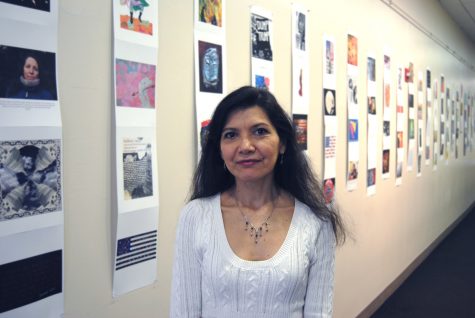 By Anastasiya Shelest, Contributing Writer

March 6, 2017

Filed under Arts, Entertainment, Top Stories
The Kimmel Galleries are currently home to one of the biggest exhibits they've ever hosted, both in terms of sheer size and scope. "Unnatural Election: Artists Respond to the 2016 U.S. Presidential Election" is exactly what it sounds like on a scale that will astound.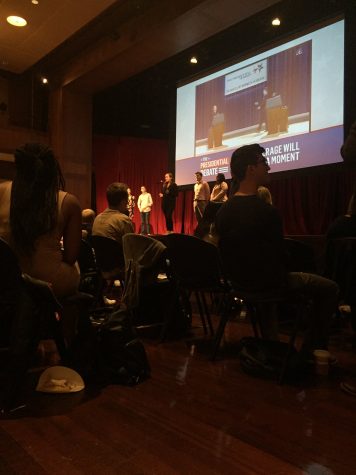 By Alice Li, Contributing Writer

September 27, 2016

Filed under 2016 Election, News, Top Stories
NYU Politics Society hosted a viewing party for the first presidential debate.
By Kyle Luther, Staff Writer

October 28, 2014

Filed under Sports
Athletes and Coles users react to the site's closing after the academic year and how they will be accommodated