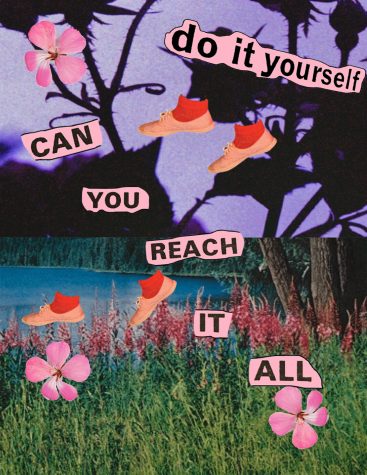 By Natasha Roy, Staff Writer

August 31, 2018

Filed under Uncategorized
Lying to my friends and family at home about enjoying New York City hindered me from seeking a solution to my stress.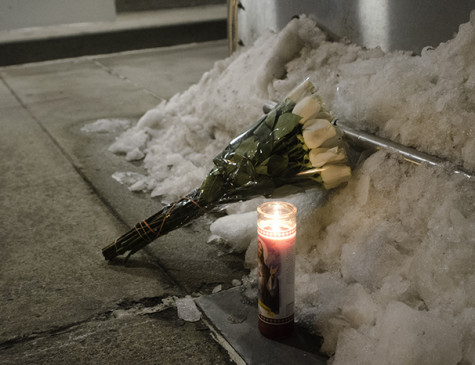 By Kavish Harjai, News Editor

February 7, 2014

Filed under Features
As a student journalist who recently faced a tragedy, the only way I have found myself able to cope and dignify what happened is to write about it. My friend and floormate, Titan Lee-Hai, passed away on Jan. 27. He had been a valuable addition to our floor, and I am sure I can speak for not only the se...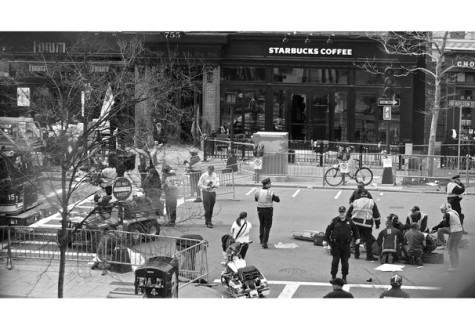 April 22, 2013

Filed under Editor's Picks, Opinion
In a way, Boston has been through this before. The two airplanes that hit both World Trade Center towers took off from Boston's Logan Airport. The hijackers stayed in Boston hotels, squatting until their time came. In the 12 1/2 years since those attacks, my hometown of Boston has been ot...