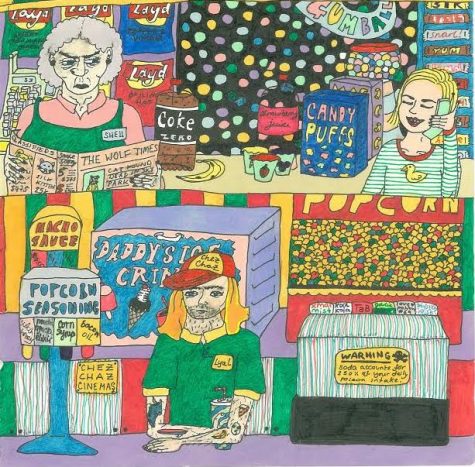 By Fernanda Amis, Staff Writer

November 27, 2017

Filed under Dining, Dining, Features
Movies and snacks go hand in hand, however over-priced snacks in movie theatres have led people to sneak in food. What are the best ways to enjoy your favourite snack without paying a fortune? Read more to find out.
By Dejarelle Gaines, Copy Chief

April 7, 2016

Filed under Uncategorized
Napster founder Sean Parker's proposed streaming service The Screening Room would give viewers the opportunity to see new releases in their homes.

By Ethan Sapienza, Staff Writer

October 26, 2015
The growing trend of debuting feature films on streaming services like Netflix is creating an irrevocable change in movie-watching practices that isn't all bad.