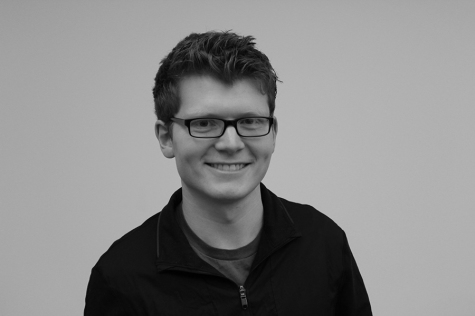 By Tommy Collison, Deputy Opinion Editor

February 17, 2015

Filed under Opinion
Fifty Shades of Grey provides excuses for intimate partner violence.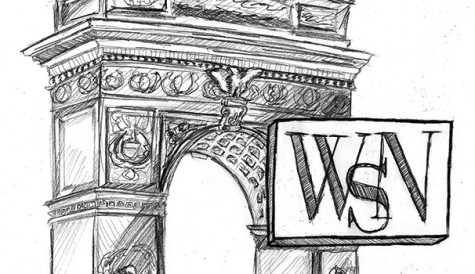 By WSN Editorial Board

October 1, 2014

Filed under Opinion
NYU's new policies and practices on sexual misconduct, relationship violence and stalking are a step in the right direction. However, NYU must remain dedicated to upholding these policies if it wants to have a serious impact on sexual misconduct.