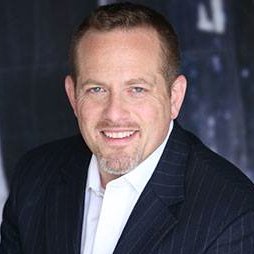 By Adriana Tapia, Contributing Writer

April 19, 2017

Filed under News
If you can't take the "Science of Happiness" course, don't worry — the professors behind it have published a book based on the class.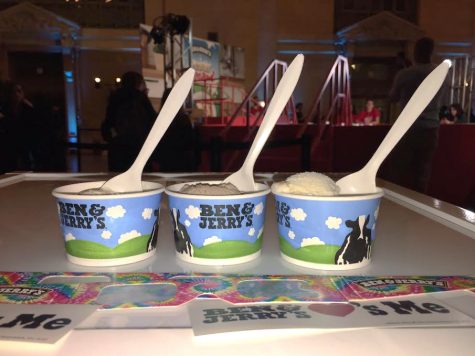 By Drew Lederman, Staff Writer

March 20, 2017
Ben & Jerry's recently released three new flavours inspired by some classic cereals. Read on to learn whether they lived up to the hype.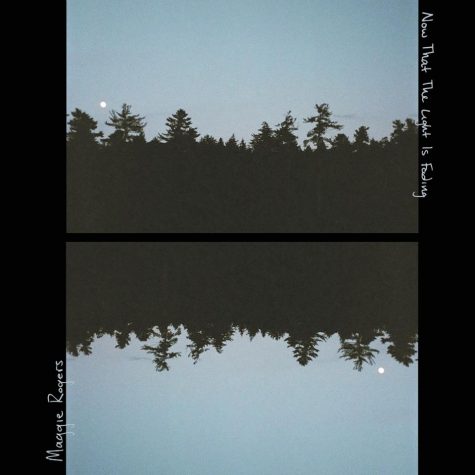 By Connor Gatesman, Contributing Writer

February 27, 2017

Filed under Arts, Music, Top Stories
The momentum that NYU alum Maggie Rogers has been building since she stunned Pharrell during a Clive Davis masterclass in 2015 has reached its peak with her EP release — though whether the momentum carries through is debatable.