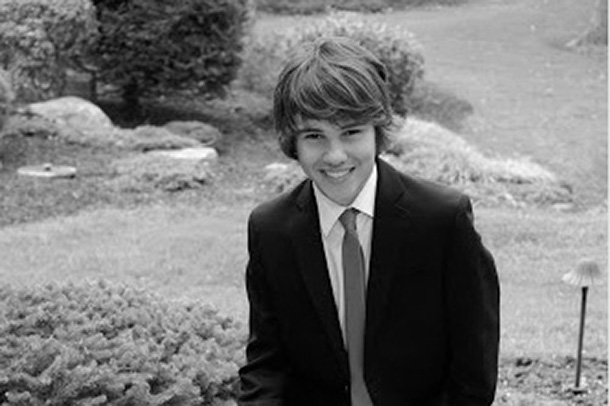 May 1, 2013

Filed under Opinion
Is Ann Coulter a brilliant satirist or is she just racist? I have always questioned the origins of Coulter's opinions and whether she is simply a comedian who is being facetious. However, I think her anti-Muslim tirade on "The Sean Hannity Show" last week was candidly ignorant and went too far....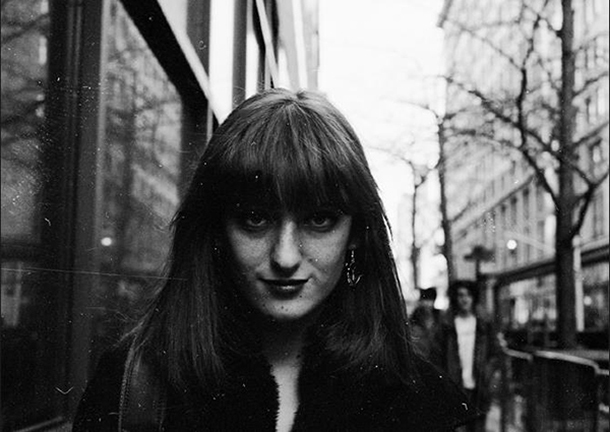 November 27, 2012

Filed under Exclude From Homepage List, Opinion
Live Blog The public discourse on abortion has long been at the center of political discussions about the role religious influences should play in governing a nation's people even though the traumatizing experience is suffered by individual women. Buy Cheap Viagra OnlineRegardless of politicians' belief systems, t...