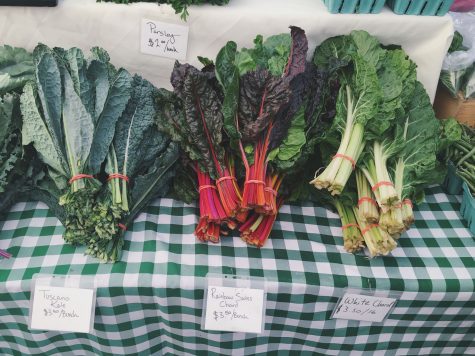 By Geomari Martinez, Contributing Writer

February 1, 2017
Every year, the winter season showcases this all-too-familiar symphony of sickness. If you forgot to get the flu shot this year, take a quick peek at your pantry or nearest dining hall and munch, sip, and eat your way out of that cold with these food fighters—you'll be singing songs of joy in no time!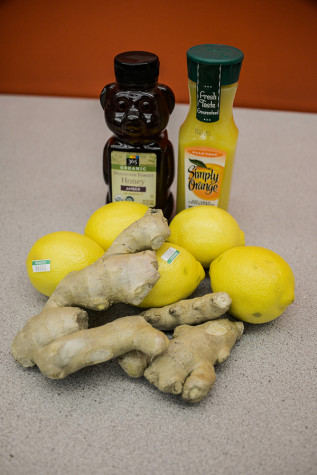 By Patrick Pauley, Staff Writer

November 16, 2015

Filed under Features
Students share homemade remedies from around the world.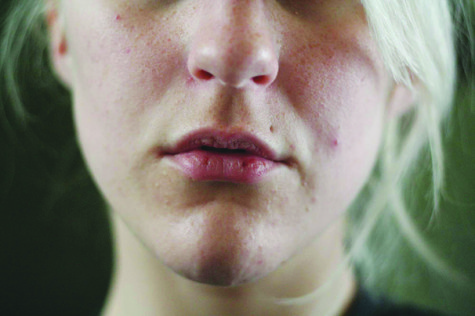 January 29, 2014

Filed under Features
As January nears its end, students are settling back into a city still subjected to the chills of the polar vortex that has blanketed the nation. Although the worst of the cold weather is seemingly over, forecasters predict rushes of dry air and drops in temperature in the coming weeks. ...