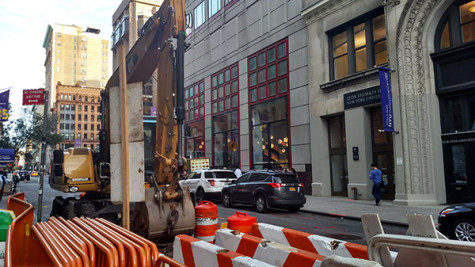 By Lexi Faunce, Deputy News Editor

September 28, 2015

Filed under City News, News, University News
Washington Square Park and the surrounding areas will undergo construction to restore roadways and update water mains.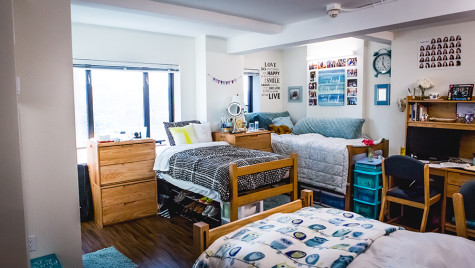 By Grace Halio, Deputy Features Editor

September 8, 2015

Filed under Features
NYU opens newly renovated Hayden Hall. Students share their thoughts on the improvements.
By Hovels Damnit, Contributing Writer

April 1, 2015

Filed under Sports
An anonymous tipster gave us the inside scoop on the Coles renovation project.