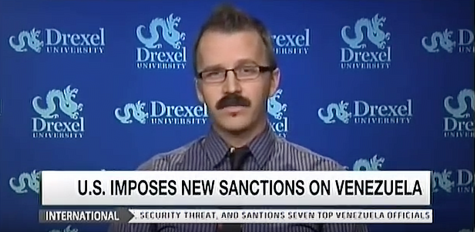 By Sakshi Venkatraman and Mack DeGeurin

January 22, 2018

Filed under News, Top Stories, University News
George Ciccariello-Maher, former Drexel University Professor, is now a visiting scholar at NYU Tisch's Hemispheric Institute of Performance and Politics.

By Kati Garrity, Staff Writer

January 28, 2016

Filed under News, University News
NYU Langone Sleep Disorders Center announced to shut down in March due to resignations from physicians overseeing the program.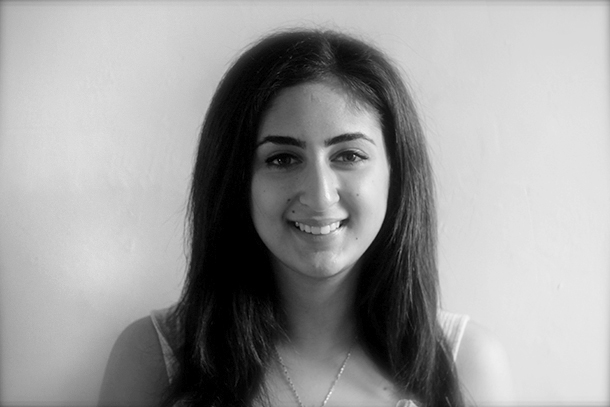 February 28, 2013

Filed under Exclude From Homepage List, Opinion
Religion in America is a contentious subject. Forget the disagreements between Christians, Jews and Muslims, and forget the clashes between each of the dozens of other religious and atheist groups in our nation. The conflict within each religion is where the heated debate truly arises. Reform, conservative,...