Alex Bazeley, Deputy News Editor

April 30, 2015

Filed under NEWS
The University Senate voted in favor of a resolution that proposes divestment from fossil fuel companies.
Read more »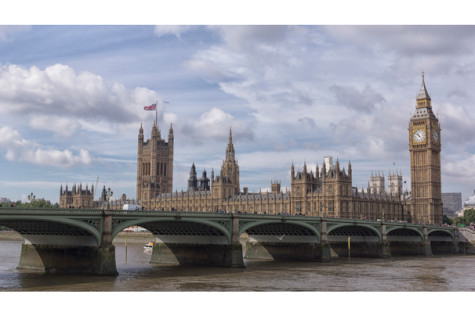 November 11, 2013

Filed under NEWS
Faculty at NYU London recently voted to pass a resolution that expressed concern over NYU's rapid expansion, increasing student debt, and loans to faculty. Of the 77 faculty members, a total of 29 faculty voted. Of those who voted, 28 were in favor of the resolution and one abstained. NYUL ...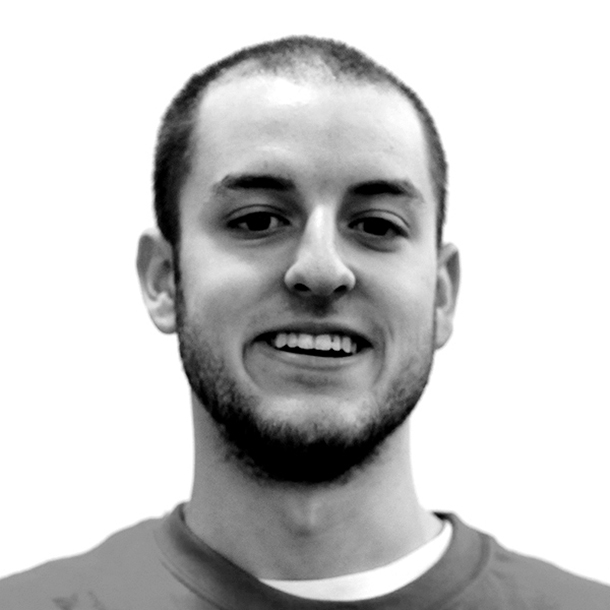 December 11, 2012

Filed under OPINION
Live BlogWhen the Huxleyan soma-holiday of 2012's glorious recollection slips away into oblivion at the drop of a silver ball and a drunken chorus of "Auld Lang Syne," 2013 New Year's resolutions will officially be underway. And so long as the Mayanbuy viagras didn't have very attuned powers of revelation...