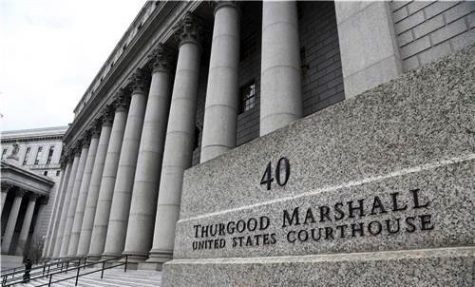 By Alex Domb and Kristina Hayhurst

March 5, 2018

Filed under News, Top Stories, University News
NYU is being sued for allegedly mishandling faculty members' 403(b) retirement plans. A trial date is set for April 2018.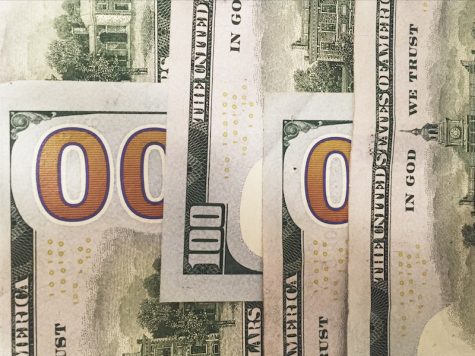 By Lexi Faunce, Investigative News Editor

August 28, 2016

Filed under News
New York University is facing a class-action lawsuit after allegedly allowing a number of participants in its retirement plans to pay millions of dollars in excessive fees.  The Massachusetts Institute of Technology and Yale are also facing similar lawsuits as all three universities have been accus...