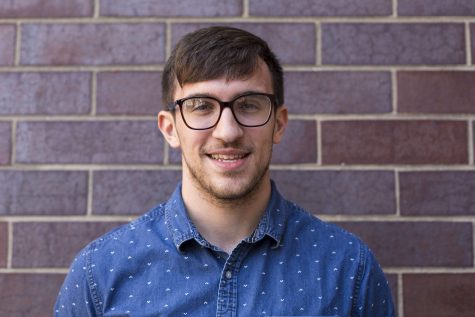 By Bobby Wagner, Managing Editor

October 28, 2016

Filed under Columns, Sports, Top Stories
In this week's iteration of our favorite Sport Kid's column, he takes a closer look at the Penn State Riots.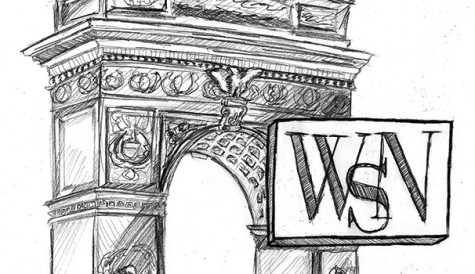 By WSN Editorial Board

April 28, 2015

Filed under Opinion
The media coverage of the Baltimore riots has dismissed the largely peaceful protests and cleanup efforts.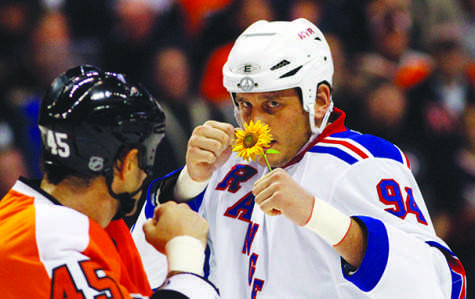 April 1, 2014

Filed under Sports
The National Hockey League is outlawing fights, which have been an important part of the sport since its inception. So-called enforcers, such as Tiger Williams, have been glorified by the media and fans alike as staples of the game. The concept was even glorified in the Canadian film "Goon" about two fight...