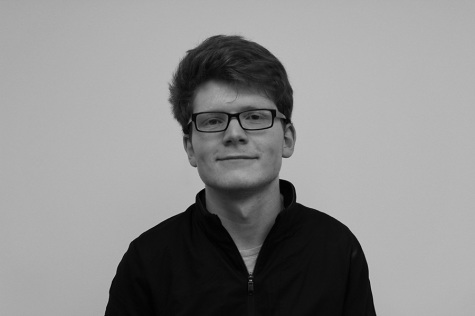 By Tommy Collison, Staff Columnist

December 1, 2014

Filed under Opinion
Social media users will not replace journalists, but the world is beginning to see a symbiosis between the two groups of newsmakers.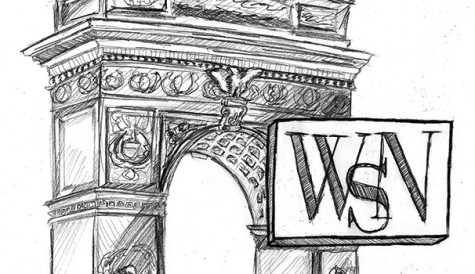 By WSN Editorial Board

November 25, 2014

Filed under Opinion
More than ever, we need to address the increasingly-neglected duty of police to protect citizens. The police and state government cannot afford to remain blind to the undercurrents of racial tension.