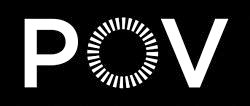 By Natalie Whalen, Contributing Writer

September 12, 2016
PBS's Point of View documentary series will feature the stirring "All the Difference" this Monday, Sept. 12. The film follows the respective paths of two Urban Prep high school students from the Englewood neighborhood of Chicago as they move from high school to four-year universities. Both raw and hea...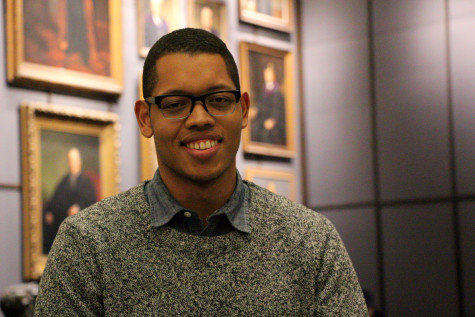 By Thomas Peracchio, Staff Writer

December 2, 2015

Filed under News, University News
Q&A with Robert Clinton, a recipient of a 2016 Marshall Scholarship.