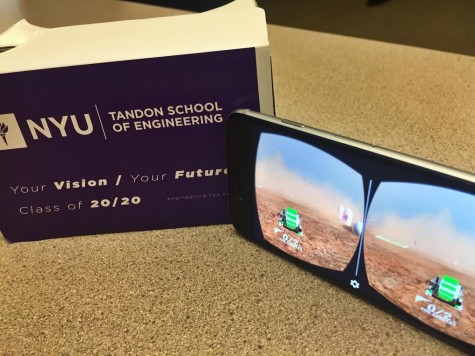 By Kate Howard, Contributing Writer

April 18, 2016

Filed under News, University News
NYU Tandon's Class of 2020 will receive a Virtual Reality gadget along with their acceptance packages.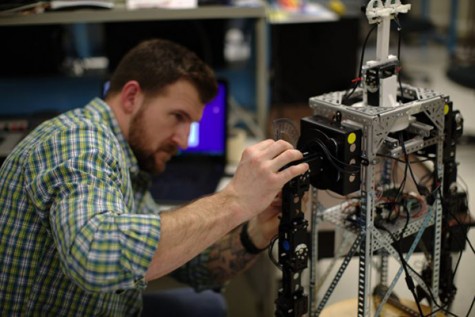 By Greta Chevance, Deputy News Editor

February 4, 2016

Filed under News, University News
NYU Tandon recently created a master's degree program in mechatronics and robotics.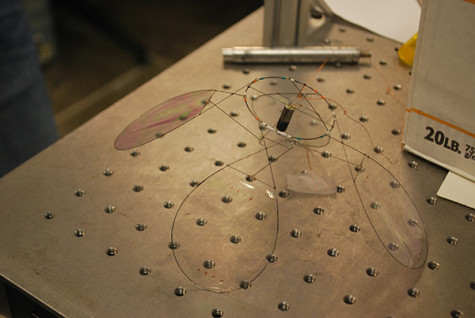 December 10, 2013

Filed under Exclude From Homepage List, Features
Most flying robot models currently base their design on insect-like wing motions, like those of bees, hummingbirds and moths. Instead of flapping up and down, insects sweep their wings forward, flip them over and bring them back the other way. Leif Ristroph, assistant professor of Mathem...