By Dyanna Fleites-Cruz, Contributing Writer

October 10, 2017

Filed under Uncategorized
WSN sat down with Nick Wold, at the Meadows, to talk about his time at NYU, how Dreamers came to be and a few quick fire questions.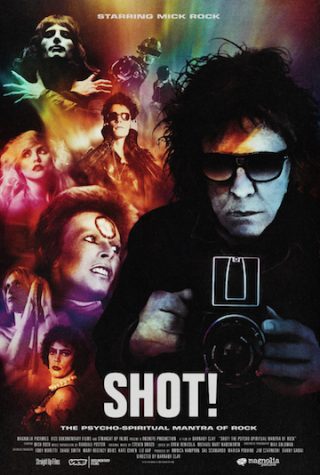 By Daniella Nichinson, Staff Writer

April 6, 2017
"Shot! The Psycho-Spiritual Mantra of Rock" puts the focus on one of the biggest names of rock you've never heard of — famed rock music photographer Mick Rock.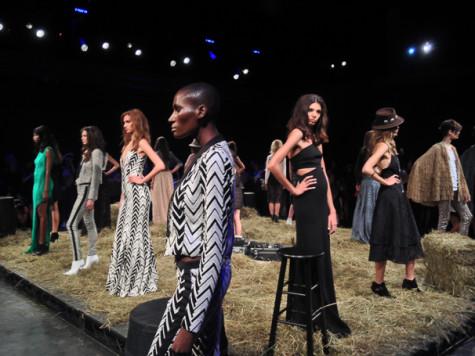 By Anna Deustua and Levi Supowitz

September 5, 2014

Filed under Fashion Week
A barefoot Idgy Dean stands center stage, stomping on guitar pedals and wailing into a single microphone. Around her stands Jay Godfrey's Spring/Summer 2015 collection, actively encompassing his "Electric West" theme: fringed dresses, cropped chevron-patterned tuxedos, and tea-stained ivory lace, all all...