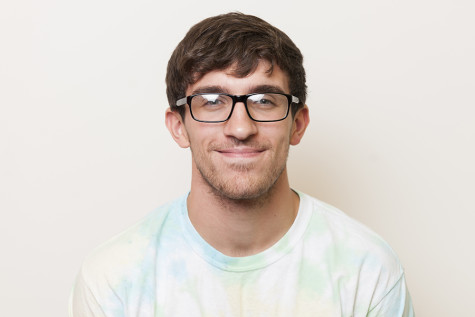 By Bobby Wagner, Managing Editor

March 4, 2016
In honor of the Oscars last weekend, The Sports Kid gives his definite Sports Oscars Awards. Hint: there's a heavy baseball bias.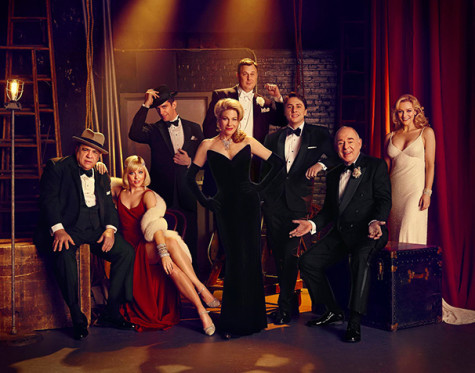 By Clio McConnell, Arts Editor

February 4, 2014

Filed under Arts
In the age of prolific publication, creating original products can be a challenge. This year, the Broadway community is lifting ideas from other media and retrofitting them for the stage. Theatergoers can look forward to adaptations from film and literature — including "Rocky," "Bullets Over Broadway" an...