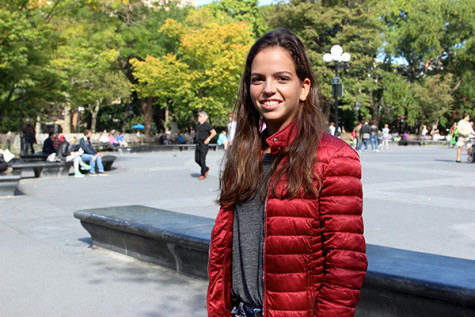 By Michael Thompson, Deputy Sports Editor

October 9, 2015

Filed under Sports
Freshman Alice McGinty brings her unique sense of culture and experience to this year's Lady Violets tennis team.

By Tony Schwab, Contributing Writer

September 17, 2015

Filed under Sports
Despite his win in the U.S. Open, tennis fans still haven't warmed up to Novak Djokovic. Tony Schwab explains why.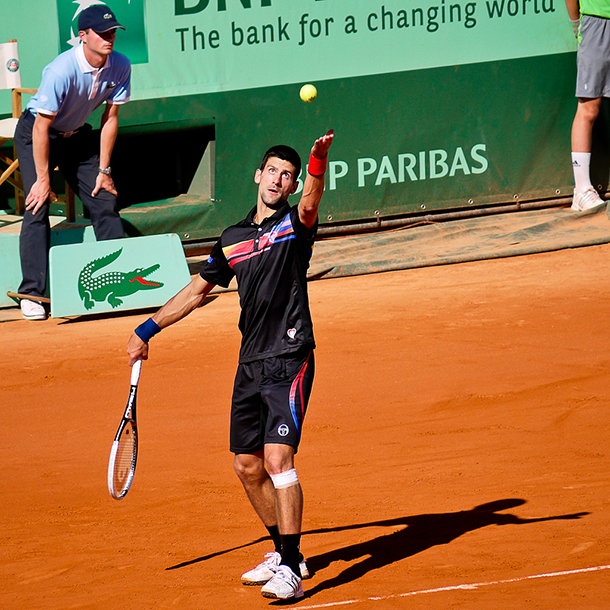 November 15, 2012

Filed under Sports
The 2012 Association of Tennis Professional Tour has ended its yearly cycle in London after Novak Djokovic defeated Roger Federer in an extremely hard-fought and compelling finale at the Barclays ATP World Tour finals. After a season of 62 tournaments spanning across 31 different countries, it will surely...