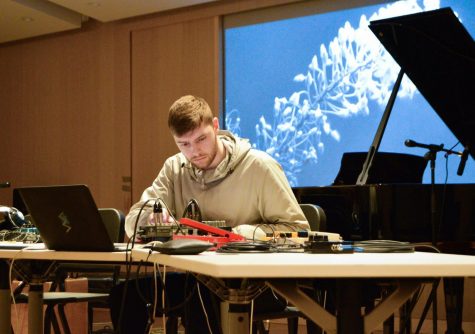 By Joshua Jones, Contributing Writer

March 5, 2018
Steinhardt's Composers' Collective and Music Technology department collaborated for the recent Bleep Bloop showcase –– a concert featuring some of the most experimental music students have to offer.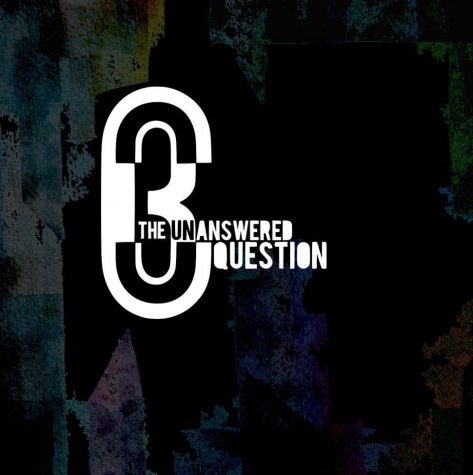 By Connor Gatesman, Staff Writer

May 1, 2017
NYU student musician collective C3 has just released their eponymous debut EP, featuring tracks that build layer instruments — and Leonard Bernstein monologues — to create a dynamic, energetic collection.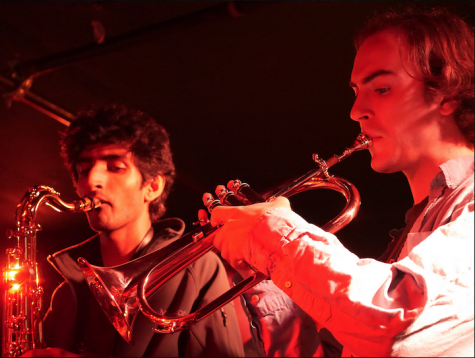 By Connor Gatesman, Staff Writer

March 27, 2017
Just as Third North Residence Hall brings together multitudes of students to experience living with a variety of people, student jazz collective C3 — named after the building's basement level where they met — has brought a multitude of musical influences to their sound.