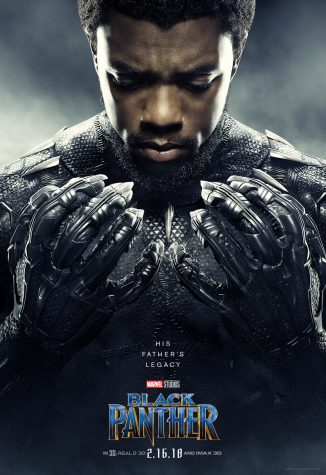 By Zuleyma Sanchez, Deputy Social Media Editor

February 12, 2018
Marvel's latest superhero story "Black Panther" hasn't yet hit theaters, but it's already catalyzing change for all future films of it genre.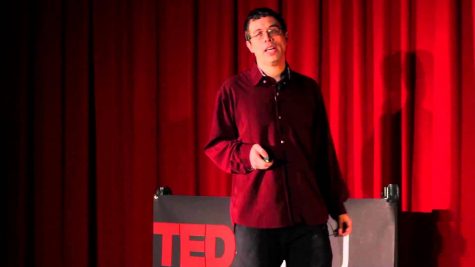 By Jillian Harrington, Staff Writer

November 6, 2017
NYU professor Pascal Wallisch conducted a study that concluded film ratings do not impact an individual's opinion on any particular film. WSN talked to Wallisch about his study.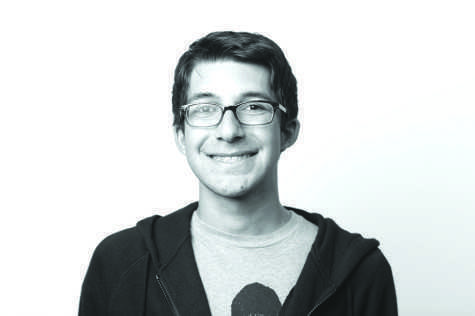 By Michael Dellapi, Contributing writer

September 14, 2015

Filed under Opinion
Movies like Mad Max and Straight Outta Compton might look superficial but carry deeper social messages, and cinemagoers should be more discerning about the sorts of movies they see.