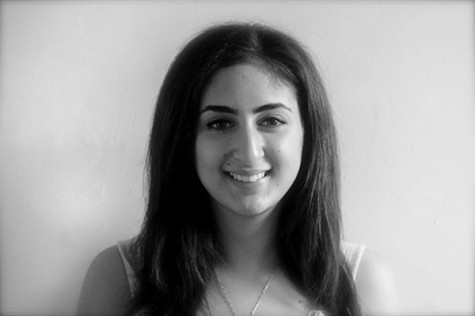 November 22, 2013

Filed under Exclude From Homepage List, Opinion
Nuclear talks between Iran, the five permanent members of the UN Security Council and Germany, known as the P5+1, resumed on Wednesday in Geneva, Switzerland. Secretary of State John Kerry has expressed confidence, stating that this is now "the best chance we've had in a decade" to reach an agreemen...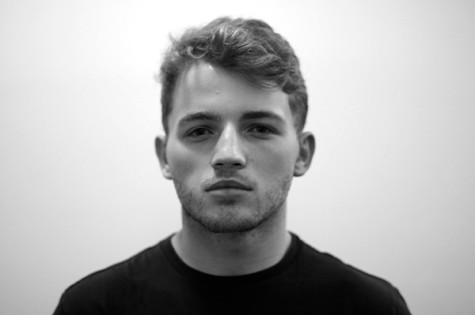 October 7, 2013

Filed under Exclude From Homepage List, Opinion, Uncategorized
President John F. Kennedy signed the Nuclear Test Ban Treaty into law 50 years ago today. Now, we no longer live in a bipolar world, and the political actors have changed. But the threat from nuclear weapons remains strong. Last week President Hassan Rouhani of Iran spoke to President Barack Obama by...