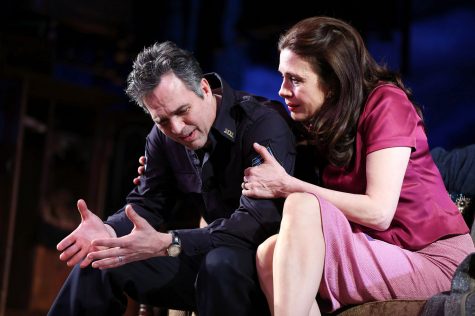 Kamila Daurenova, Contributing Writer
March 20, 2017
Filed under ARTS, Theater
The star-studded cast of "The Price" brings life and nuance to Arther Miller's classic play, with Mark Ruffalo and Danny DeVito bringing its renowned nuance into light.
Read more »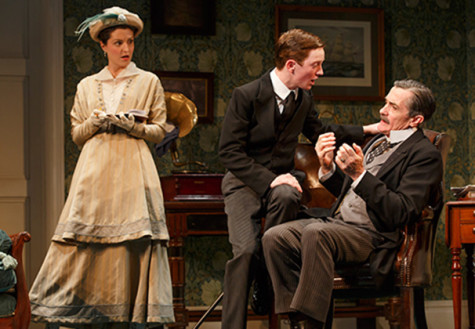 November 6, 2013
Filed under ARTS
"Let right be done." These are the words of a fiercely devoted father when his youngest son is accused of theft. The words are repeated by the boy's headstrong sister when she is forced to choose between her fiance and her family. The motto also drives the family's lawyer when h...