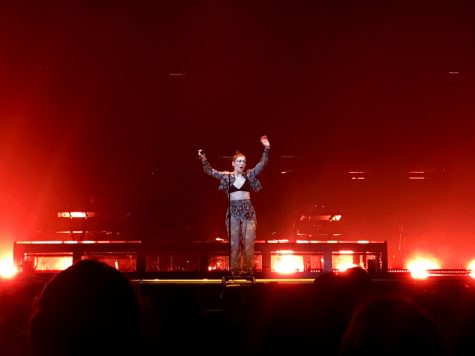 By Joel Lee, Staff Writer

April 9, 2018

Filed under Arts, Music, Top Stories
Lorde dazzled sold-out crowds at Barclays Center and Prudential Center this past week on her "Melodrama World Tour."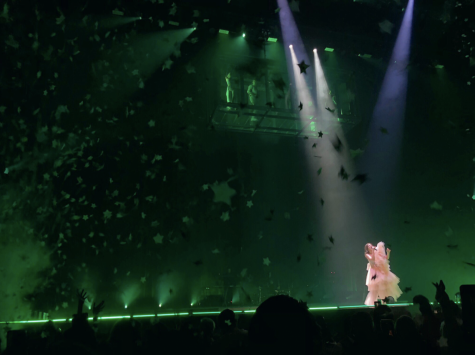 By Jordan Reynolds, Alejandro Villa Vásquez, Yasmin Gulec, Natasha Roy, and Emily Fagel

April 6, 2018
In honor of the Melodrama Tour's stop in Brooklyn on Wednesday night, WSN has compiled a list of the best Lorde songs.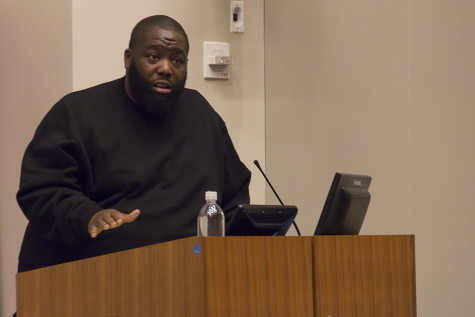 By Shawn Paik, Multimedia Editor

March 24, 2015

Filed under News
Killer Mike of the rap duo Run The Jewels gave a lecture on police brutality, for-profit jailing systems and racism in America.