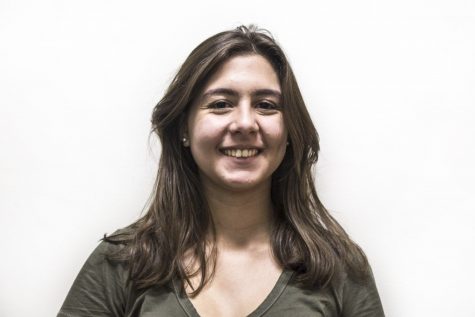 By Cara Zambrano, Staff Writer

February 9, 2017

Filed under Opinion
Safe Ride should be an assertion of NYU's concern of campus safety and an insurance that every student get home safely, but instead, it falls short of its promises and expectations and ends up being another frustrating tool.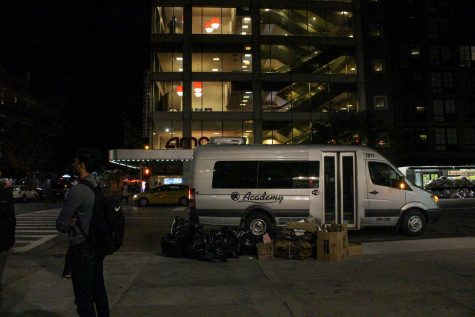 By Jemima McEvoy, News Editor

January 27, 2017

Filed under News, Top Story, University News
Safe Ride, NYU's free night time transportation service, faces much grumbling, but Assistant Director for Transportation Services Greg Rivas discusses the improvements they plan to make.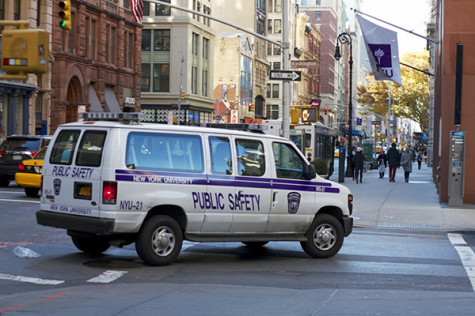 By Kavish Harjai, Staff Writer

November 14, 2013

Filed under News
In response to NYU's two incidents of assault occurred around campus in October, university officials are in the process of reviewing the University's Public Safety Standards. "Since the Catholic Center assault, Public Safety has increased its presence on campus with additional patrols in the early ...