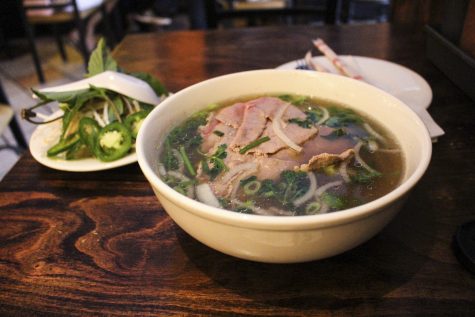 By Rebekah Liang, Contributing Writer

September 12, 2016
Looking for some authentic Vietnamese food? Check out these restaurants!
By Nina Jang, Deputy Digital Director

February 16, 2016

Filed under Uncategorized
Whether you're partying or hungover this restaurant guide has you covered.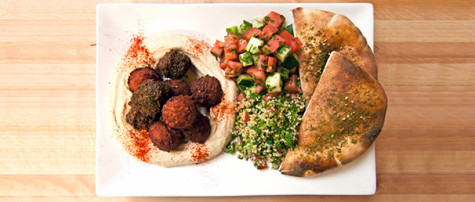 April 8, 2014
New York City is one of the easiest places for vegetarians and vegans to eat out. There are more and more restaurants sprouting up that cater to specific dietary needs and ultimately push the boundaries of typical dining. With so many options, even just in the area surrounding NYU, it is hard to k...