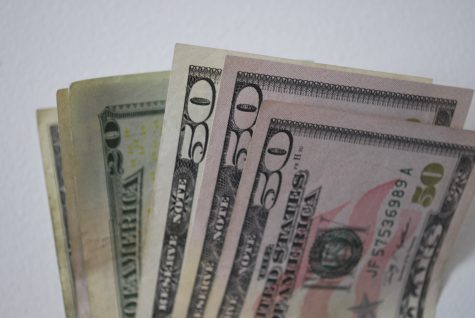 Sayer Devlin and Miranda Levingston

April 18, 2017

Filed under NEWS, TOP STORIES, University News
WSN broke down and extrapolated the highlights of NYU's September 1, 2014 - August 31, 2015 tax return to celebrate Tax Day.
Read more »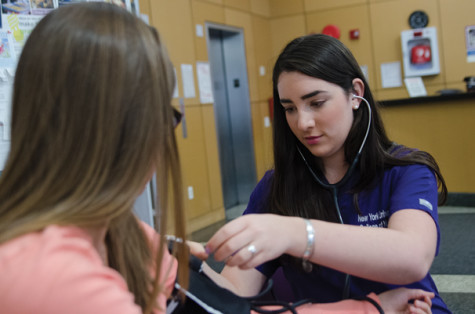 October 28, 2013

Filed under NEWS
Nursing and science students graduating from the NYU College of Nursing earn the most in the nation according to a new ranking by student finance website NerdScholar. The blog's Top 10 Nursing and Science Schools with the Highest Salaries ranking states that graduatesfrom the nursing school  earn $70...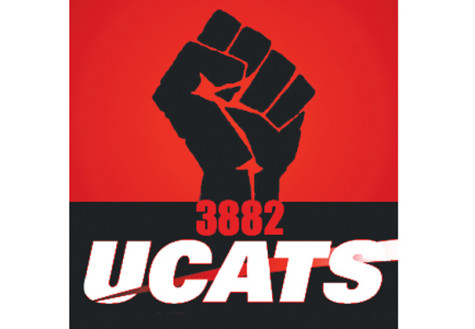 March 25, 2013

Filed under Editor's Picks, NEWS
A key union representing nearly 30 percent of NYU's non-academic staff is following the footsteps of the university's largest college and holding a vote of no confidence on NYU President John Sexton. Rarely mentioned in the ongoing media coverage of Sexton's presidency, the union represents 1,...