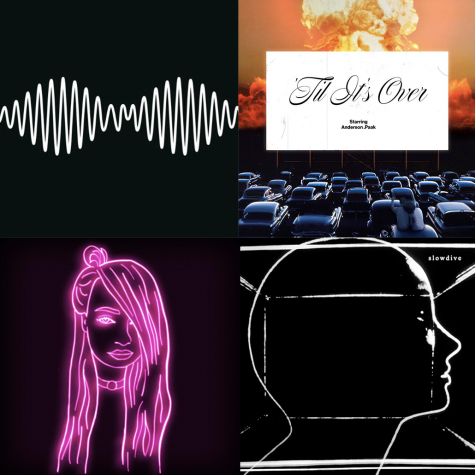 By Alejandro Villa Vásquez, Tyler Crews, Natasha Roy, Connor Gatesman, Veronica Liow, Yasmin Gulec, and Jemima McEvoy

March 30, 2018
Say goodbye to winter with our playlist of songs to spring into spring with!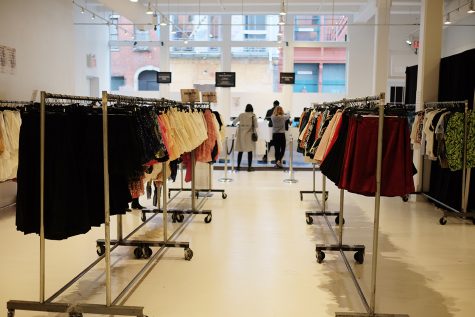 By Chloe Tran, Contributing Writer

February 17, 2017

Filed under Beauty & Style, Features, Top Stories
Sample sales are a good way to get designer clothing for less. Here are a few tips to make the most of your experience.

February 26, 2014

Filed under Features
With department store and boutique prices as high as ever, deal-hunting is looking more attractive, especially if it can be done online. There are many websites that make it possible to find the perfect, affordable outfits. Piperlime.com is useful when looking for pieces to add to your wardrobe...