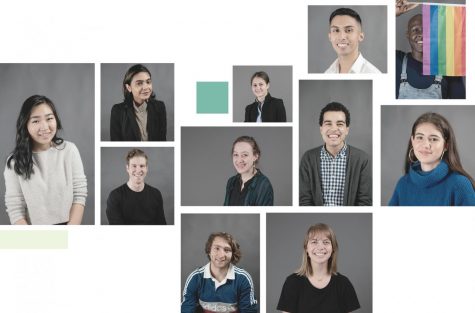 By Jemima McEvoy, Editor-in-Chief

March 8, 2018

Filed under READ THIS WEEK'S ISSUE, Special Editions, Special Issues, Top Story, Under the Arch
We're not just university students. We're journalists, YouTubers, coders, organizers, historians, investors and entrepreneurs. We're all at the cusp of breaking into the industries that we will soon be running. While some of us teeter at the edge, using academia as a launching pad to test driv...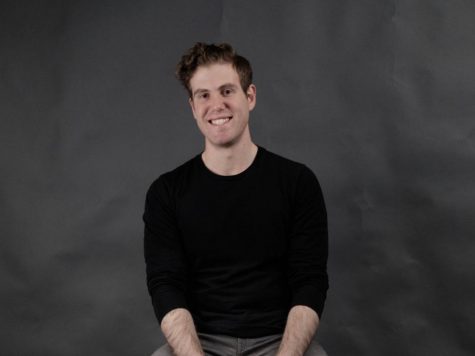 By Mack DeGeurin, News Editor

March 8, 2018

Filed under Uncategorized
On the last day of February, a group of about 20 members of the New York City press corps huddled together around cameras and local politicians on the steps of City Hall. The New York City Council was preparing to host a hearing on best practices to address sexual harassment, the first hearing of its...