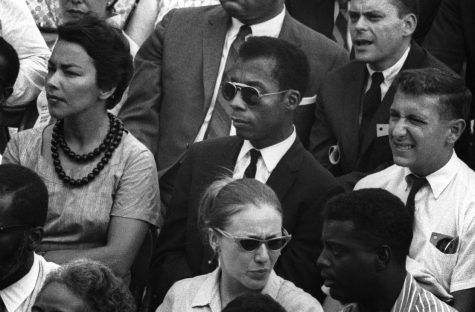 By Ethan Sapienza, Film Editor

February 8, 2017

Filed under Arts, Film, Top Stories
Raoul Peck's new documentary "I Am Not Your Negro" skillfully encapsulates America's racial history and applies it to today's race relations and lasting racism.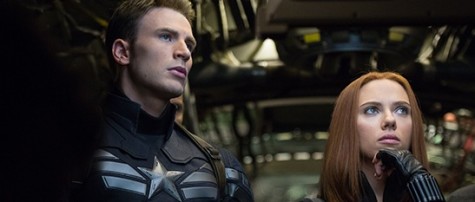 By Jonathon Dornbush and Clio McConnell

April 3, 2014

Filed under Arts
Superhero movies necessarily straddle the line between extravagance and realism. When that particular superhero is Steve Rogers, aka Captain America, who fought as a medically enhanced super soldier in World War II and was frozen solid for 70 years before waking up in the present day, it would be ...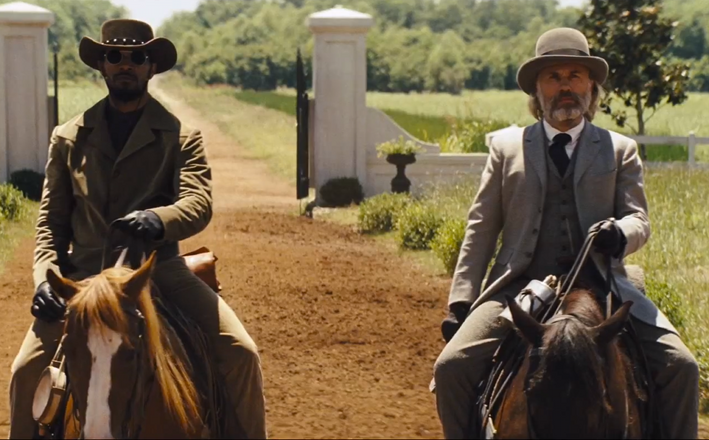 December 24, 2012

Filed under Arts
In the lead up to the release of "Django Unchained," Quentin Tarantino has often discussed the future of his film career, as he hopes to leave the industry on a high note and never reach a point of diminishing returns. With the release of generic cialis online his eighth directorial outing — a l...