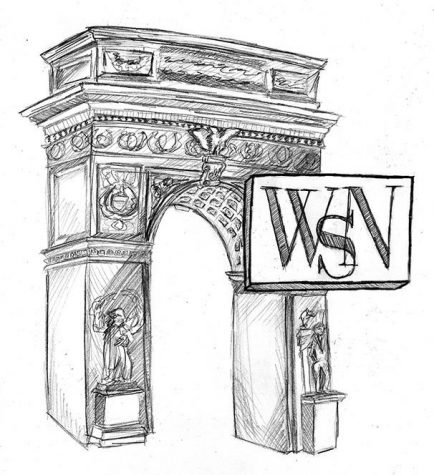 March 19, 2018

Filed under Opinion, Top Stories
Sanctuary city status should be left to individual city officials, not the state or federal government.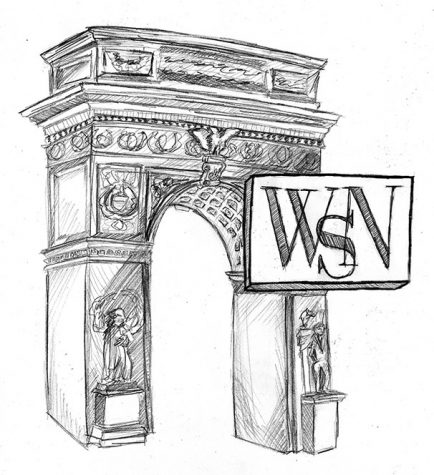 February 10, 2017

Filed under Opinion, Top Stories
NYU's administration has a bad habit of reneging on its promises. Although, this trend seems less damning with minor issues, failing to live up to one's commitments on matters of import can dramatically affects students' lives.