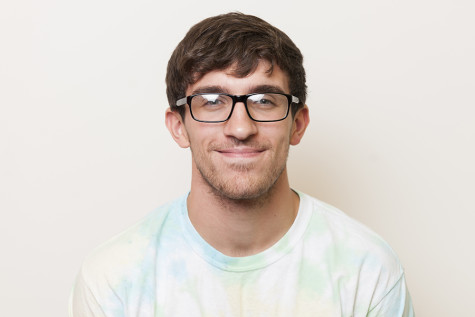 By Bobby Wagner, Managing Editor

March 4, 2016
In honor of the Oscars last weekend, The Sports Kid gives his definite Sports Oscars Awards. Hint: there's a heavy baseball bias.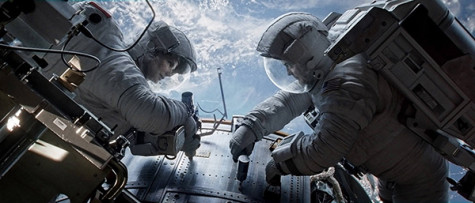 December 5, 2013

Filed under Arts
To truly experience the atmosphere of fear and despair that Alfonso Cuarón laboriously created in his science-fiction thriller "Gravity," one must see the film in 3-D and in an Imax theater. The grand experience of the film demands to be seen in the most extravagant way possible. When Cuarón first pitched his f...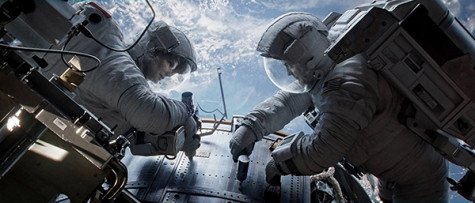 October 24, 2013

Filed under Arts
After four years in development hell, with months of actors considered for the lead roles and a protracted post-production schedule that delayed the film's release for a year, "Gravity" made its premiere at the Venice Film Festival earlier this year to rave reviews. But critical praise neve...