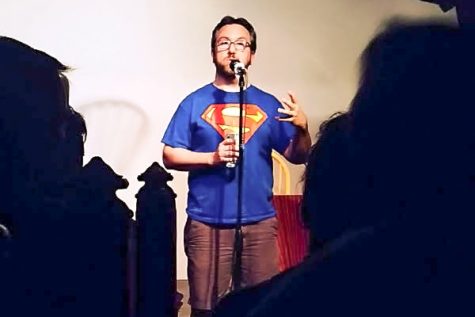 By Sarah Jackson, Contributing Writer

February 23, 2017
In his one man show "Funeral," NYU Alum Joe Charnitski reflects on life through the eulogies he's delivered for his father and grandfather.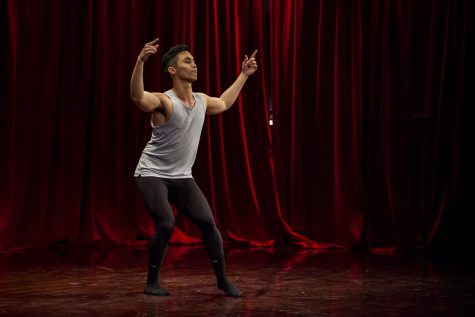 By Sarah Jackson, Contributing Writer

February 13, 2017

Filed under Arts, Entertainment, Top Stories
With flair, fever and flavor, NYU proved that it can dance as well as the best of them at the So You Think NYU Can Dance? marquee Spring Welcome event — and trust us, the best of them turned out for the show.