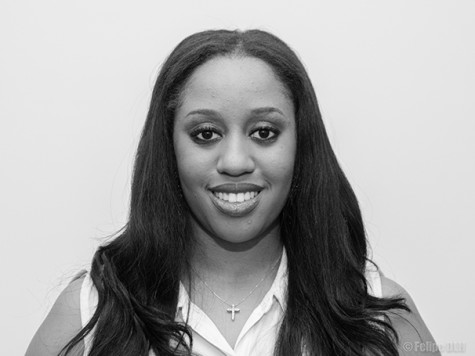 By Christina Coleburn, Opinion Editor

July 3, 2014

Filed under Exclude From Homepage List, Opinion
Within a predictable tirade about Hillary Clinton's dissent with the recent Hobby Lobby ruling, Fox News reporter Jesse Watters made an outlandish claim against single women who align with the Democratic Party. Fresh from his dismissal from a conference held by the National Organization for Women, W...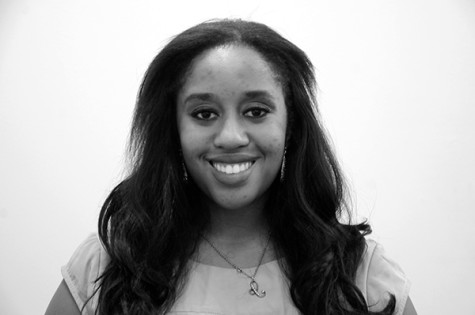 By Christina Coleburn, Deputy Opinion Editor

February 4, 2014

Filed under Exclude From Homepage List, Opinion
Washington Square News published the latest installment of my weekly opinion column on Feb. 3. I discussed Texas gubernatorial candidate Wendy Davis in conjunction with claims that the GOP has waged a war on women. The piece has generated a great deal of controversy since its publication, even bei...