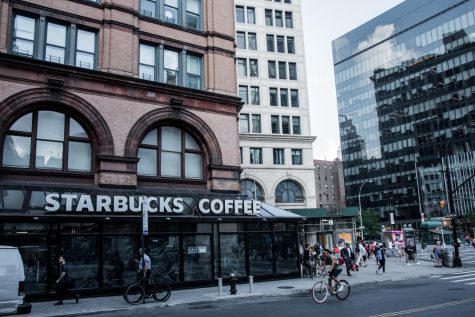 By Natalie Chinn, Culture Editor

September 7, 2018

Filed under Features, Top Stories
Spend a day in the world of Sex and the City by visiting these nearby spots featured in the show.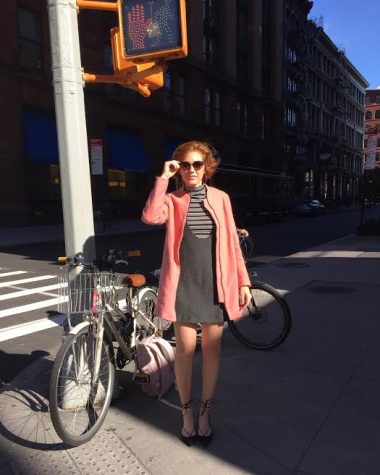 By Camille Larkins, Staff Writer

October 26, 2016

Filed under Features, Top Story
Who could be a better fashion icon than the stylish Carrie Bradshaw? Take a look at what happens when one of our writers dresses like her for a week.