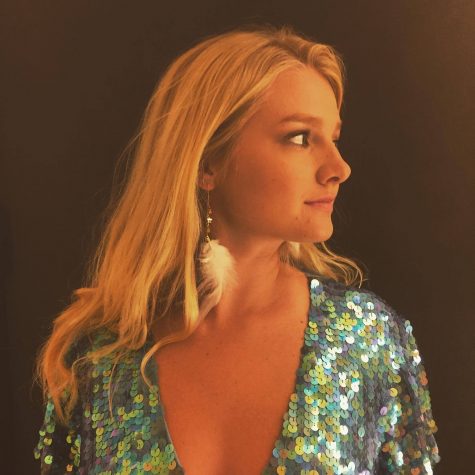 By Yorai Vardi, Contributing Writer

September 19, 2016

Filed under City News, News, Uncategorized
How many college students can say they spoke on the same stage as Vice President Joe Biden? At least one Tisch freshman can!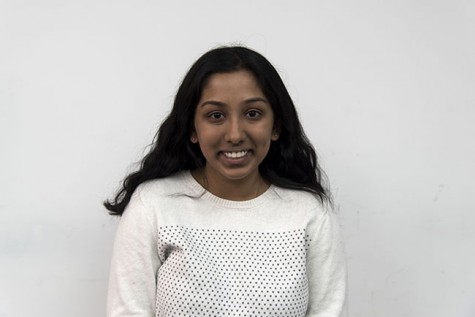 By Aparna Alankar, Contributing Writer

April 11, 2016

Filed under Opinion
Prescott College is a pioneer in the path towards higher education for undocumented students.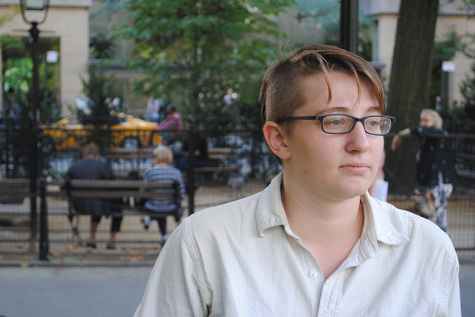 By Tsering Bista, Contributing Writer

September 22, 2014

Filed under Features
NYU is notorious for having one of the highest college tuition rates in the world, and for some students, like 19-year-old Lucy Parks, the financial burden is just too much to carry.