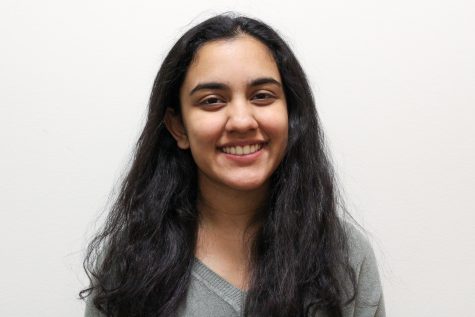 Arushi Sahay, Contributing Writer
April 20, 2017
Filed under OPINION, TOP STORIES
The effort NYU has been making is staggering and we certainly must commend Hamilton for his effort, but there is still something to be desired from the science program at NYU. This is especially true for the casual scientist. For the person who isn't majoring in science, but would still like to get involved, the lack of breadth in our programs make that difficult.
Read more »