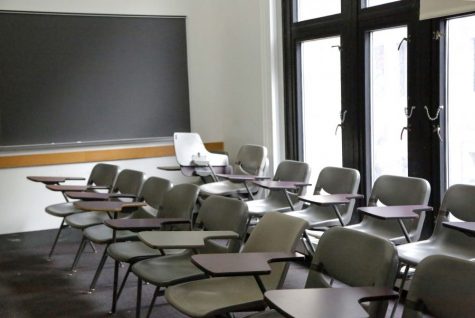 By Ria Mittal, Contributing Writer

February 15, 2018

Filed under Features
The Science of Happiness is NYU's most popular elective. Here's what students think of it.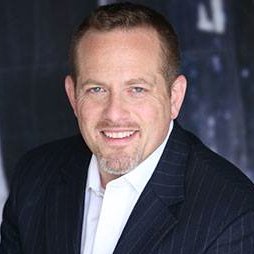 By Adriana Tapia, Contributing Writer

April 19, 2017

Filed under News
If you can't take the "Science of Happiness" course, don't worry — the professors behind it have published a book based on the class.

By Bailey Evans, Thomas Devlin, Joseph Myers, and Audrey Deng

October 20, 2015
The WSN Staff recommends NYU courses that most impacted us in preparation for course registration for the Spring 2016 semester.