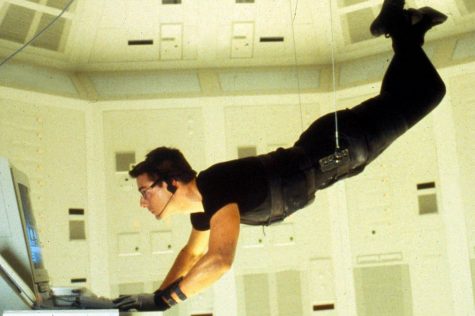 By Carter Glace, Staff Writer

September 29, 2016
A distaste for blockbusters – so often rooted in snobbery – has escalated in the past few years, along with the rise of superhero movies, massive franchise tent poles and consistent reboots. To a certain extent, I sympathize. Even as a comic book fan, the innumerable upcoming releases make me feel...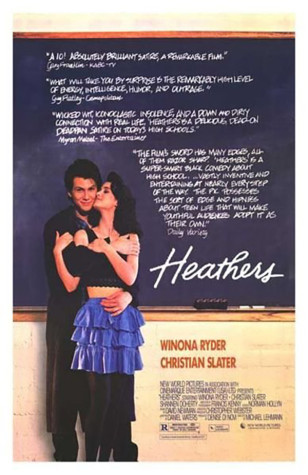 By Zach Martin, Maddie Pazzani, Audrey Deng, and Anne Cruz

November 5, 2015

Filed under Arts, Editor's Picks, Film
Reminisce your high school memories with these staff-recommended high school movies like "Ferris Bueller's Day Off" and "Heathers."