By Dyanna Fleites-Cruz, Contributing Writer

October 10, 2017

Filed under Uncategorized
WSN sat down with Nick Wold, at the Meadows, to talk about his time at NYU, how Dreamers came to be and a few quick fire questions.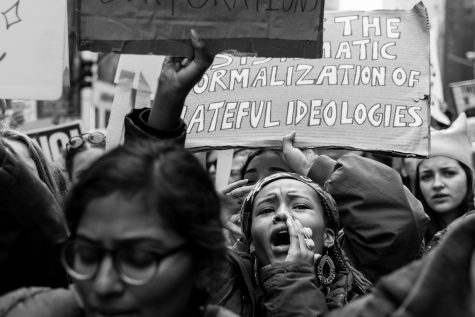 By Euan Prentis, Photo Editor

January 25, 2017

Filed under Featured Multimedia, Featured On Homepage, Multimedia, Multimedia Featured On Homepage, Multimedia Gallery, Uncategorized
On Saturday the 21st of January, women's rights advocates across the globe marched in protest of the recent inauguration of the 45th President of the United States, Donald Trump. Millions of marchers attended the over 400 protests which occurred across the States, and the over 150 which occurred...