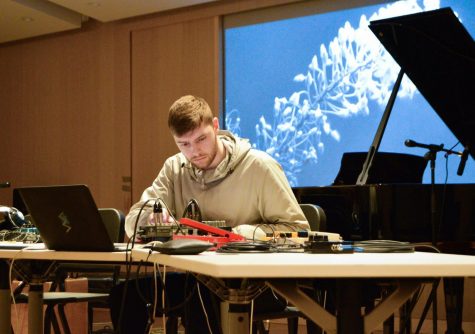 By Joshua Jones, Contributing Writer

March 5, 2018
Steinhardt's Composers' Collective and Music Technology department collaborated for the recent Bleep Bloop showcase –– a concert featuring some of the most experimental music students have to offer.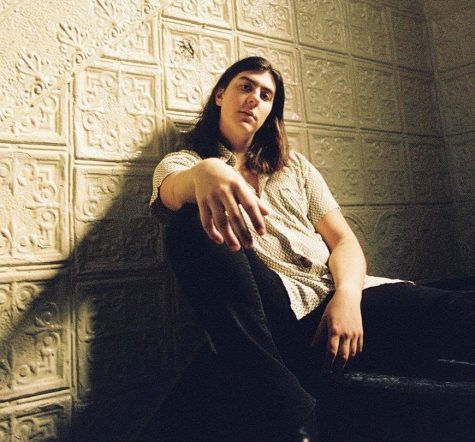 By Hailey Nuthals, Arts Editor

March 6, 2017
Through three lineups and a host of complications, the ethereal rock band The Misters have persevered. This Thursday, the gang of charismatic chaps will finally release their debut EP "Complicated People."