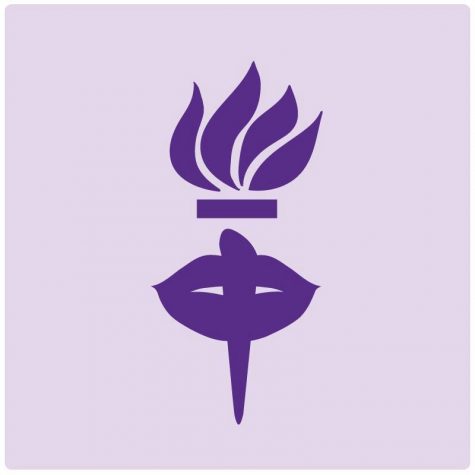 By Paris Martineau, Abroad Editor

January 23, 2017

Filed under News, Top Stories, University News
Washington Square News sits down with the admin of NYU Secrets.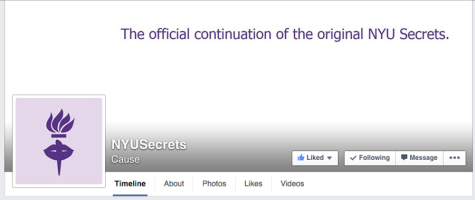 By Marita Vlachou, News Editor

February 23, 2015

Filed under News
NYU students react to the announcement that a new secrets forum will be created after the controversial NYU Secrets closes.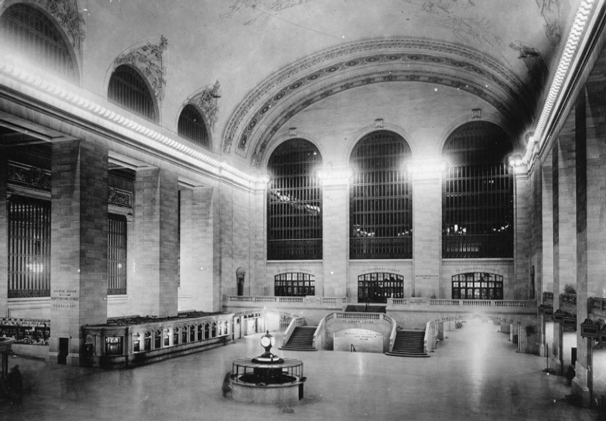 By Bryna Shuman, Staff Writer

February 7, 2013

Filed under Features
Grand CentralTerminal celebrated its 100th birthday this week, after opening precisely at midnight on Feb. 2, 1913. Approximately 700,000 people pass through Grand Central Terminal each day, making it America's busiest train station. But even with that amount of traffic, travelers might miss some...