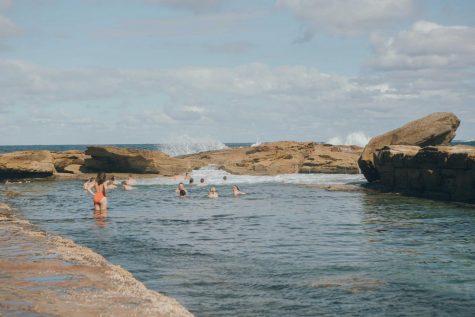 By Anna Letson, Senior Multimedia Editor

March 19, 2018
During the Australian summer, the pressure to look flawless is ever-present. However, heavily editing photographs to adhere to beauty standards is not the path to self-love and acceptance.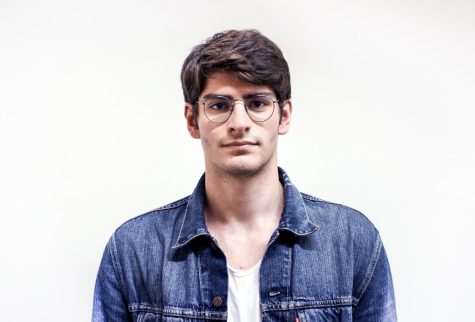 By Mert Erenel, Staff Writer

December 6, 2017

Filed under Opinion
The whole "be yourself" motto is fallacious. I will even go as far to say that there is nothing more narcissistic than abiding to it.