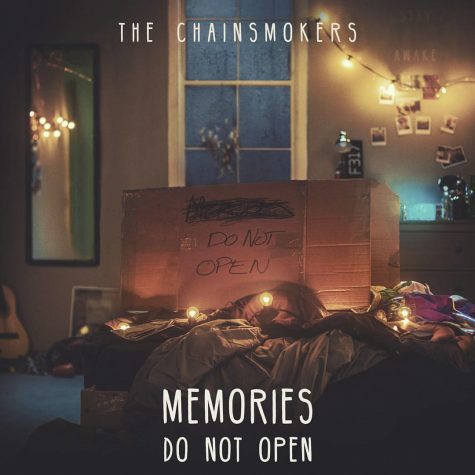 By Satish Reginald, Contributing Writer

April 17, 2017
As the music industry moves away from EDM, so have the Chainsmokers. They've also moved away from good sound in general.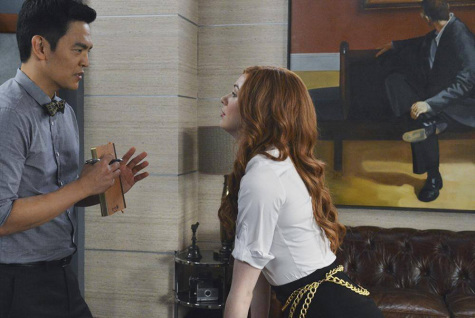 By Sam Tsui, Contributing Writer

September 30, 2014

Filed under Arts, Entertainment
ABC's "Selfie" is charming and social-media savvy, but thin on plot and plausibility.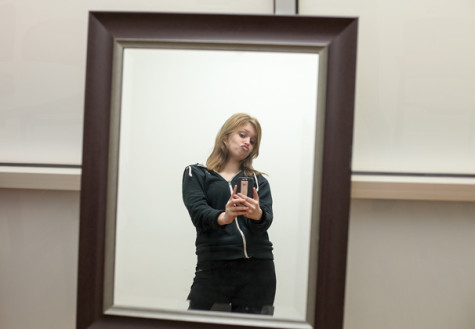 April 1, 2013

Filed under Editor's Picks, Features
Visual artist Patrick Specchio has transformed a Brooklyn condominium into a place for self-exploration. The exhibit is titled "Art in Translation: Selfie, The 20/20 Experience." Visitors access the exhibit by entering the apartment lobby and taking the elevator one flight down to the basement....