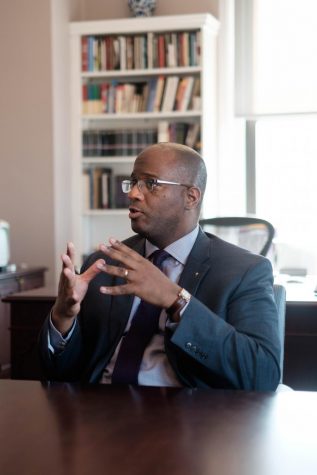 By Natasha Roy, Managing Editor-at-Large

March 19, 2018

Filed under Features
WSN talks to CAS Dean Gene Jarrett about his present and future initiatives to help students in CAS.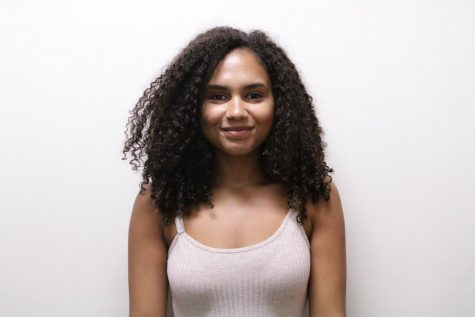 By Paola Nagovitch, Deputy Opinion Editor

January 24, 2018

Filed under Opinion
It is usually expected that with the new semester, and the new year, comes a refreshed attitude to tackle obstacles such as courses, internships and research. However, students' motivation during the spring semester will never measure up to that of the fall.

By Coco Wang and Htoo Min

May 1, 2017

Filed under Crime Log
A look at this semester's crimes.