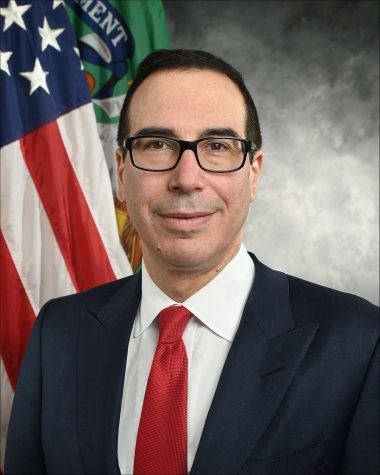 Lorenzo Gazzola, Contributing Writer
March 7, 2017
Filed under 2016 Election, City News, NEWS, University News
NYU professors and students discuss Secretary of Treasury Steven Mnuchin's effect on the economy and on the NYU community.
Read more »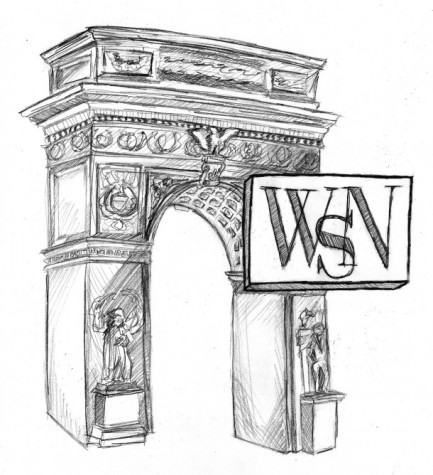 October 17, 2013
Filed under Editor's Picks, OPINION
On Oct. 16, Congress passed a plan that would end the government shutdown and raise the debt ceiling. After almost three weeks of unproductive attempts to get President Barack Obama to compromise key aspects of the healthcare law, House majority speaker John Boehner backed away from his party's ob...