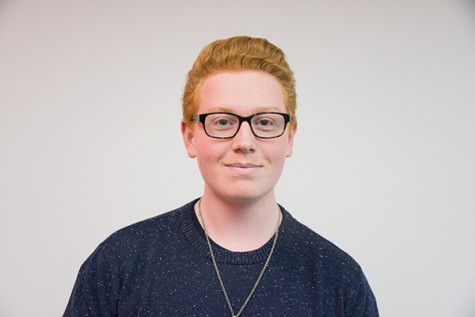 By Connor Borden, Contributing Writer

March 21, 2016

Filed under Opinion
The most beneficial and just course of action is to give Garland their complete and unbiased consideration, though this would require right-wingers to abandon their adamant opposition. With pressing cases to be heard by the highest court in the nation, the United States Supreme Court needs its ninth seat filled with fresh ears and the moxie to propel the court out of stagnancy.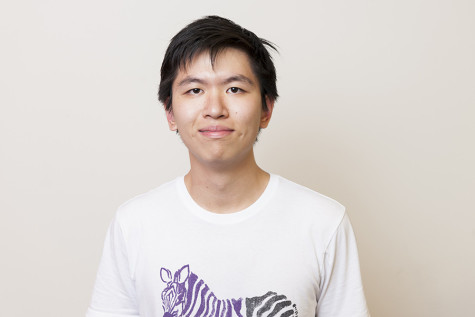 By Richard Shu, Opinion Editor

February 16, 2016

Filed under Opinion
Scalia was the best of the bad bunch. He forced his opposition to rethink their positions and develop their arguments rigorously and thoughtfully. Before activists celebrate his passing, they should realize that Scalia possessed many gifts that his sycophants lack.