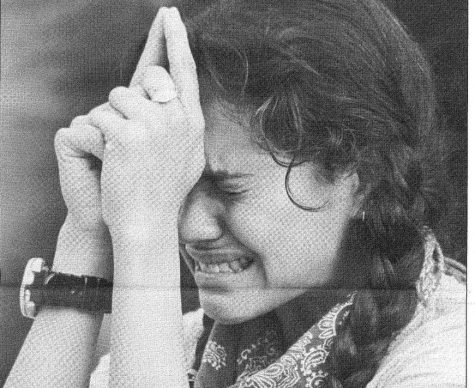 By Jemima McEvoy, Editor-in-Chief

September 11, 2018

Filed under City News, News, Top Story, Uncategorized, University News
A look into the newspaper's archives from the days following the 9/11 terrorist attacks.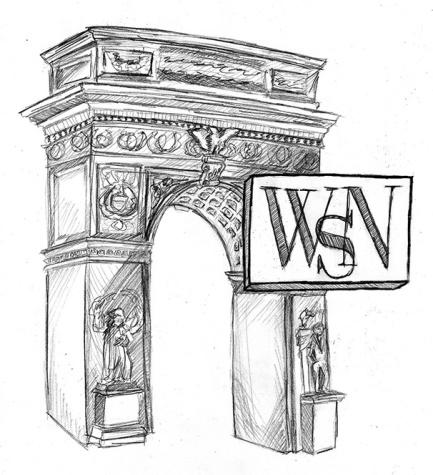 By WSN Editorial Board

September 12, 2016

Filed under Opinion
NYU would do well to provide some way of introducing students to serious discussion of the complicated aftermath of 9/11.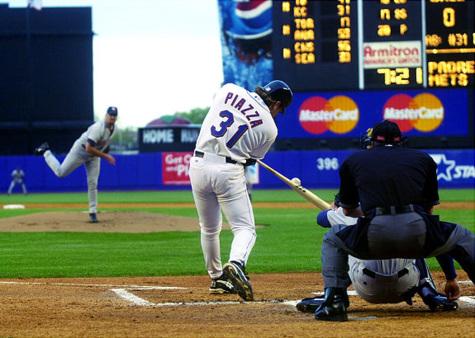 By Bobby Wagner, Contributing Columnist

September 11, 2014

Filed under Sports
A look back on a night when baseball became bigger than just a game.