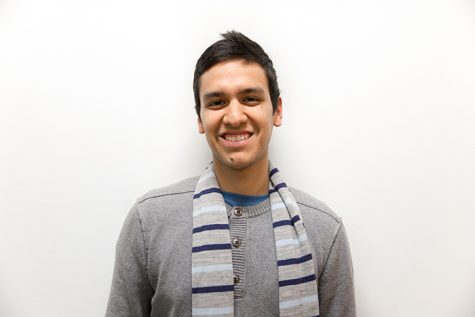 By Diego Maguina Razuri, Contributing Writer

February 6, 2018

Filed under Opinion
NYC lacks transportation resources and amenities for people with disabilities and senior citizens in wheelchairs.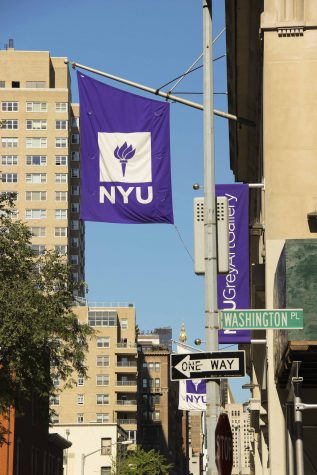 By Htoo Min, Deputy News Editor

March 27, 2017

Filed under News, Uncategorized, University News
NYU Prison Divest created a petition requesting that the university end its relationship with the food provider Aramark Corporation.

By Kati Garrity, Staff Writer

January 28, 2016

Filed under News, University News
NYU Langone Sleep Disorders Center announced to shut down in March due to resignations from physicians overseeing the program.