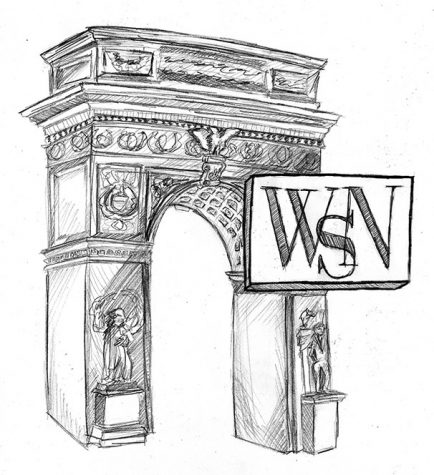 By WSN Editorial Board

April 3, 2017

Filed under Opinion
Supporters of this new bill — which many have compared to the philosophies of Education Secretary Betsy Devoss — say it will protect people from being falsely accused. In reality, it sets a dangerous precedent which would ultimately discourage victims of sexual assault from reporting such incidents.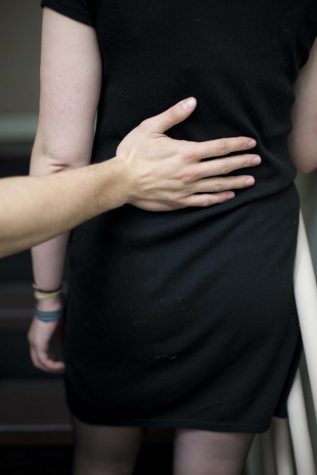 By Jemima McEvoy, News Editor

February 28, 2017

Filed under News, University News
President Andrew Hamilton alerted students to the results of a sexual misconduct survey that the university conducted in 2016.