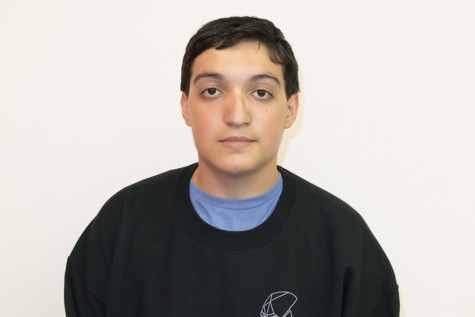 By Patrick Seaman, Staff Writer

January 25, 2016

Filed under Opinion
Student privacy an earnest discussion about sexuality are both important -- university administrations must take care not to sacrifice too much of one for the sake of the other.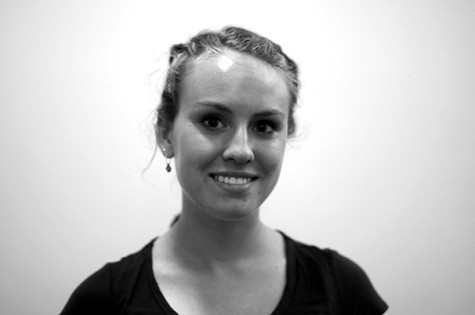 By Lena Rawley, Contributing Columnist

September 26, 2014

Filed under Opinion
Media representations of sex do not always promote consent, leading consumers to believe that consent is not a necessary part of sexual intimacy.
By Emily Bell, Nicole Brown, and Casey Dalrymple

September 25, 2014

Filed under Uncategorized
The university will announce new sexual misconduct policies on Sept. 30 that will include redefining consent, increased support services through the newly formed Center for Sexual Misconduct Support Services, a centralized disciplinary process and increased community education and training. NYU spokesman...